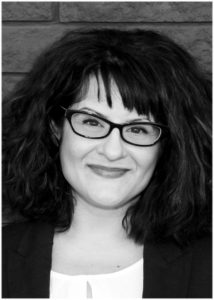 Hello and welcome to the Write Hook. My site is a work-in-progress (as any awesome site should be). Still, I'm sure you'll find a nugget of goodness as you search through the pages. Digital marketing is awesome – but it can be overwhelming. That's why I'm on a mission to provide easy-to-follow demos that can help you include digital marketing as part of your holistic marketing strategy. This is a new venture for me, so please stand by as I upload new content in the near future. I'm an experienced digital marketing director, SEO content writer, and marketing strategist with a proven track record of success helping companies of all sizes achieve greater brand presence and authority across digital channels.
Please search my blog by category to find the tool or application that you need help with. If you don't see what you're looking for, email me at

pturner@thewritehook.net

to let me know what you need help with.