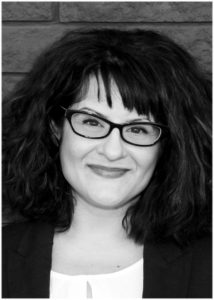 Digital marketing is not a one-size-fits-all solution "ready to go" right out of the box.
Success requires progressive experience & natural intuition for navigating the market.
It requires the courage to know when to experiment with new tactics and the discipline to know when to stop.
Digital marketing is a versatile, real-time, multi-channel, powerhouse. It helps to transform brands and impact lives.
It's an art. It's a science. And I absolutely love it.